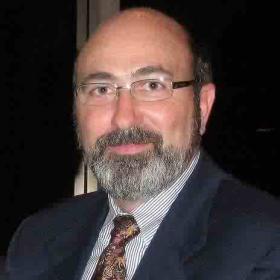 Currently a top performing Account Manager, selling camera, analytics and optical technology into Transportation, Homeland Security, Scientific, Machine Vision and Industrial Automation Markets with this premier CCTV Camera manufacturer. Successful development of new OEM opportunities in the Bio-Tech, Medical Equipment and Semiconductor areas, while expanding our presence in Military, Transportation and Surveillance Markets. Has met and exceeded quota every year, largest volume of sales 2014. Received "Most New Customers Award" first year in 2005, "Sales Manager of the Year" Award for 2006, 2009 and 2011.
Specialties: Business Development, Sales and Marketing in Machine Vision, Scientific Imaging, Image Processing, Government, Transportation, Military, Video Surveillance, CCTV, Public Safety as well as Prepress, Web Inspection, Multi-spectral Imaging, , Ferrous & Non-Ferrous Foundry, Rapid Prototyping, 3D Image Processing, CAD, CAM.
Experienced and driven in tough markets, new product concepts , complex sales, and turnaround situations. Seeking opportunities with organizations that have high standards, offers challenges, growth and innovation. I am interested in offering my experience and skills in an organization that offers world class technology and has an understanding of the importance of well planned product development driven by a comprehensive marketing strategy.