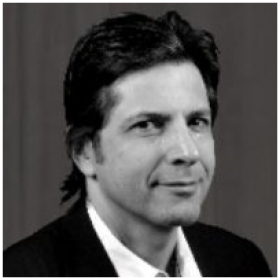 Media & IoT Technologies – Business Development Europe & Far East – Global Operations
27 years of experience in different industries, from aeronautics to cybersecurity, including 16 years in digital TV domain.
Lead multi-millions $ projects' deployment and new products introduction around the world, in particular in Europe and Asia.
Expertise at expanding technology enterprise businesses in China and Far East.