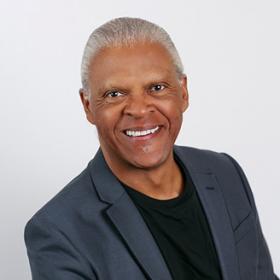 Jan Hutchins is a former Mayor of Los Gatos, CA, USA and a long time San Francisco Bay Area television journalist and celebrity. He is currently an executive coach and mentor, consults as Director of Government Relations with the Mountain View Chamber of Commerce and is the co-founder of SocialAgenda Media, a thought leadership consultation business.
Jan's been a yoga student and teacher for more than 50 years, covered professional sports for decades and has created a unique exercise system for dealing with the challenges of performing effectively in the chaotic modern world. His StressLess system teaches you to stop fighting with memories and traumas, break your self-sabotaging habits and create empowered, effectiveness in your personal and business roles.
A Yale graduate (B.A, History), his career has been about transformation and team building. He's an Emmy award-winning TV journalist, content developer and producer with experience in social media, content marketing, public speaking, business development, government relations and fundraising.