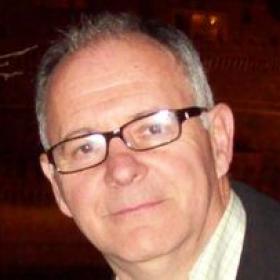 Hand-on, get-it-done, experienced start-up sales professional for new and emerging companies. With over 20 years of senior management experience, I have helped build a number of successful businesses that have had successful exits. As an entrepreneur, I have helped companies develop business strategies for succeeding in their market, as well as helped to lead these strategies through product launch including beta, POC and by developing sales and distribution channels, and closing contracts.
Recent Accomplishments
Led a software start-up from product introduction to more than $2.2M in sales the first year and $5M in the second year by negotiating major contracts with Fortune 500 companies.
Grew revenue from zero to $4 million within 2 years with limited amount of capital for this technology start up company.
Launched a mobile video application (Vuclip), which is now one of the world's largest mobile video sites, leading to a VC investment of $8 million.
Turned around an industrial manufacturing company headed for bankruptcy and increased sales by 300% in four years.
Education
B.S., Electronic Engineering, Northwestern Polytechnic University, Fremont, CA
M.B.A., Harvard University, Cambridge, MA
B.S., Accounting, Boston College, Chestnut Hill, MA