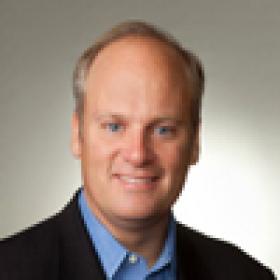 Jonathan is a proven serial entrepreneur and has been an innovator in Silicon Valley for nearly twenty years. With several successes under his belt, Jonathan understands how to use technology to make our day-to-day lives better. He loves to improve company performance by tackling tough problems with simple business logic and technology solutions.
In 1995, Jonathan founded Hobby Markets Online, an online auction company that he sold to InfoSpace in 2000. He served as CEO of MetaExchange, a bid-ask commodity exchange platform, which he sold to AVROKO in 2001. Prior to Silicon Valley, Jonathan spent four years at Euro Disneyland in Paris where he worked as an industrial engineer and as manager of transportation.
Jonathan holds an MBA from Harvard Business School (1995) and a BA in international relations from Johns Hopkins University (1989). He is the recipient of several awards including Internet Week's well-respected "Business on the Internet Award" for Best Site for Business-to-Consumer Commerce (1997). Jonathan has been awarded seven US & European patents.