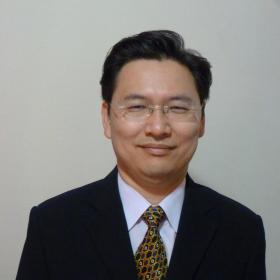 Mark T. Koo works as a legal advisor with high technology companies. Mark helps companies file incorporation documents, patents, trademarks as well as other startup legal assistance.
Mark received his bachelors of science degree in electrical engineering and masters of science degree in materials science from University of California, Davis. His thesis topic during the masters program was in nanocrystalline materials.
Mark Koo has held various engineering roles at software companies in Silicon Valley including early venture startups as well as large companies.