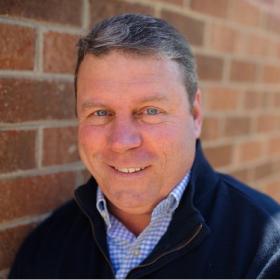 Michael is an accomplished executive and entrepreneur with Fortune 100 experience and the founder of several small businesses.  Michael has held several key roles in primary business areas including sales, partner alliance, business development, marketing, and client services.
Michael's experience spans more than 28 years in a variety of industries, including cloud technology, healthcare, retail, prepaid, loyalty and affinity programs. He currently runs his own consulting business with a focus on payments, affinity and loyalty, digital applications, and retail execution of products.
Michael has a passion for taking ideas and successfully bringing them to fruition in the marketplace.