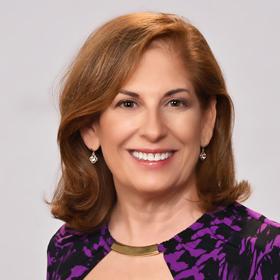 Rose is an Award-Winning Business Development Director with an extensive network of over 5k global connections. With over 20 years of experience in Fortune 50 and Startups, Rose has successfully built teams and collaborated in Blockchain, Energy, Sustainability and Software as a Service. She is a leader in implementing partnerships, sales operations and training within startups to enable a successful revenue generating, efficient environment for emerging technologies.
Relocated by a Fortune 50 company to CA.  Rose's early career experience and training came from Procter & Gamble where she launched and marketed the first successful character toothbrush for children, Star Wars and achieved Gold Club Recognition in the top 2% of over 100k global employees. Most recently in 2020, she achieved IBM and Linux Foundation Essential Course Certifications in Blockchain, Data Science and Artificial Intelligence.
Rose's desire is to empower organizations to better meet the needs of their customers and motivate internal and external stakeholders to achieve their goals!
Rose holds an MBA in Marketing from The Edward S. Ageno School of Business, Golden Gate University, San Francisco, a Bachelor of Science Degree in Marketing and Management, Montclair State University, Upper Montclair, New Jersey and is LEED Green Associate accredited, License #10851086.