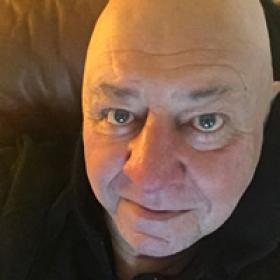 Everyone talks about change but only ROSSI changes the talk – ROSSI, Globally Recognized 'Edutainer', does his Key Note Presentations with Future Paced, Speed Learning.
Master Neuro Linguistics Practitioner
Author of 'best selling' Dog Eat Dog & Vice Versa – 9 Secrets To Put The Bite In Your Marketing
Emotional Intelligence Architect
Organizational Enactment Specialist
Psychometrics/Psychographics Trend Creative
His Echo-Listening and Augmentor style, cuts through stoic rhetoric to bring awareness and build client success.
"I'm never satisfied with what is… I continually update everything at the speed of information because change is the only thing in life that's constant."
What's in it for YOU? He is! People don't buy what you do, they buy WHY you do it.
Current Collaborations:
Existing Normalized Big Data Use
Block Chain Future Predictive Application
Compelling Consumer Experience
Consumer Evolution
Employee Motives
Big Data Fractal Graphics
Humanity of Sales
Emotional Video
Improvisational Customer Service