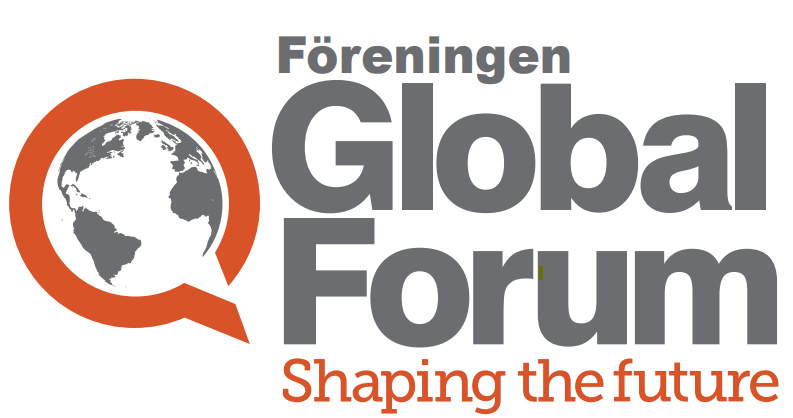 Dear Friends & Colleagues of the Global Forum,
We are hoping that you have had a lovely summer season with some time for rest, enjoyment, and new experiences.
As autumn is around the corner, the Global Forum is kick-starting this season with a webinar on 18th of October at 1.30 pm to 3:00 pm Paris time.
The Global Forum Association webinars are organized in the framework of the upcoming Global Forum in 2024. They allow for discussions on various topics thanks to the contributions, reflections, and dialogue among key experts and interested stakeholders. We welcome you all to participate in this Webinar III/2023, in which we are cherishing short and thought-provoking presentations in an interactive format.
Topic 1: Towards Global Digital Health and Novel Collaboration Constellations
Topic 2: Nature Regeneration & Resilience
Please see zoom link for October 18th, 2023:
Topic: Global Forum Webinar III/2023
Time: Oct 18, 2023 1:30 PM to 3:00 PM Amsterdam, Berlin, Rome, Stockholm, Vienna, - 7:30 AM to 9:00 AM – EST, Washington DC, New York City, Miami, Toronto and Quebec 
If you would like to join the Zoom meeting. Please contact Attila at attila.locsi@activemedia.com for passcode, meeting ID and Zoom meeting link.